Price: 80-120zł
Main Hall
Duration: 80 min
Dodatkowe informacje:
concerts organized by Cavatina Hall
Alfredo Rodríguez stands for jazz and improvisation without borders. Alfredo Rodriguez's talent reflects the craftsmanship of legendary jazz pianists. Nominated for a Grammy, he performs on prestigious stages around the world. Alfredo Rodriguez Trio will play at Cavatina Hall on 15 September 2022.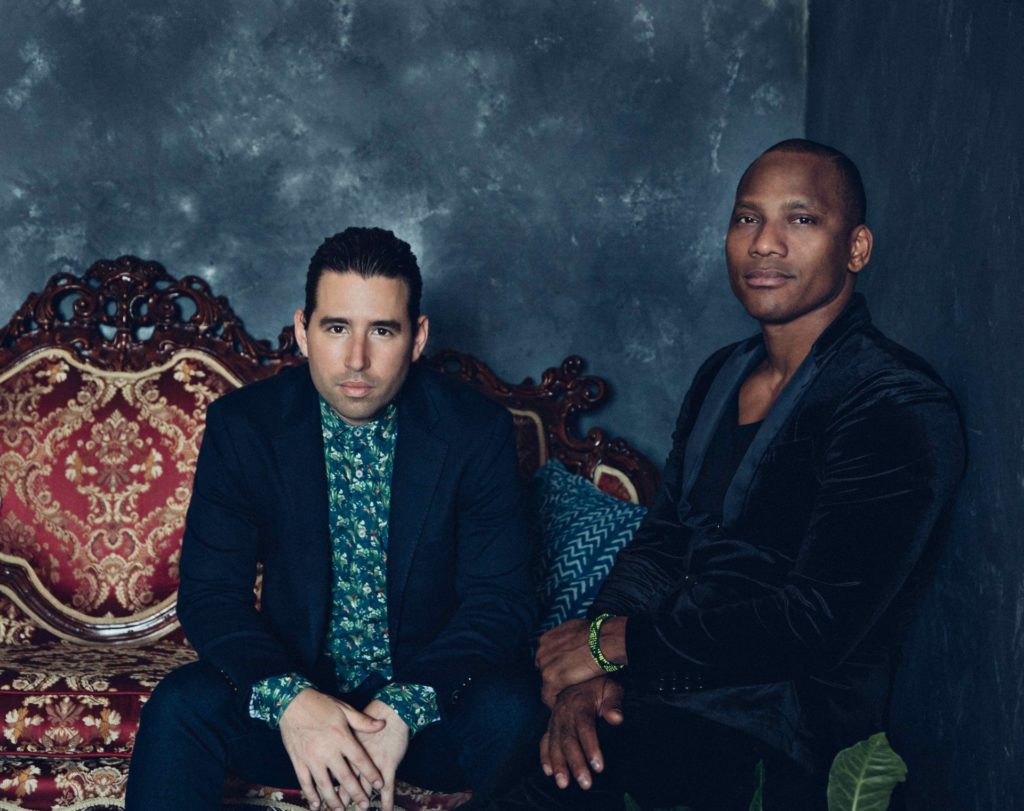 The artist is inspired by Bach and Stravinsky as well as by his Cuban and jazz roots. Discovered at the Montreux Jazz Festival 2006 by Quincy Jones, Rodríguez stood out with his jazz improvisations without borders. His talent reflects the craftsmanship of the legendary jazz pianists Keith Jarrett, Thelonious Monk and Art Tatum.
His mastery of the piano art has earned him frequent appearances on prestigious stages around the world, such as the Playboy Jazz Festival at the Hollywood Bowl, Montreux Jazz Festival, North Sea Jazz Festival, Jazz in Marciac, Umbria Jazz, and Jazz à Vienne. Additionally, Rodríguez was nominated for a 2015 Grammy® Award for Best Arrangement, Instrumental or A Cappella for "Guantanamera" from his 2014 album "The Invasion Parade".
During his first tour in China, Rodríguez was asked to work with Tan Dun, Siedah Garrett and Quincy Jones on composing the English version of the 2010 Shanghai World Expo 2010 theme song, becoming the first non-Chinese artist to be awarded this honour. His ability to express himself culturally through "storytelling" on the keyboards puts him in a unique position to connect with his audience on a more relative and personal level. No wonder, then, that Rodriguez's discography does not shy away from the classics of Latin music such as "Guantanamera" or "Quizas, Quizas, Quizas".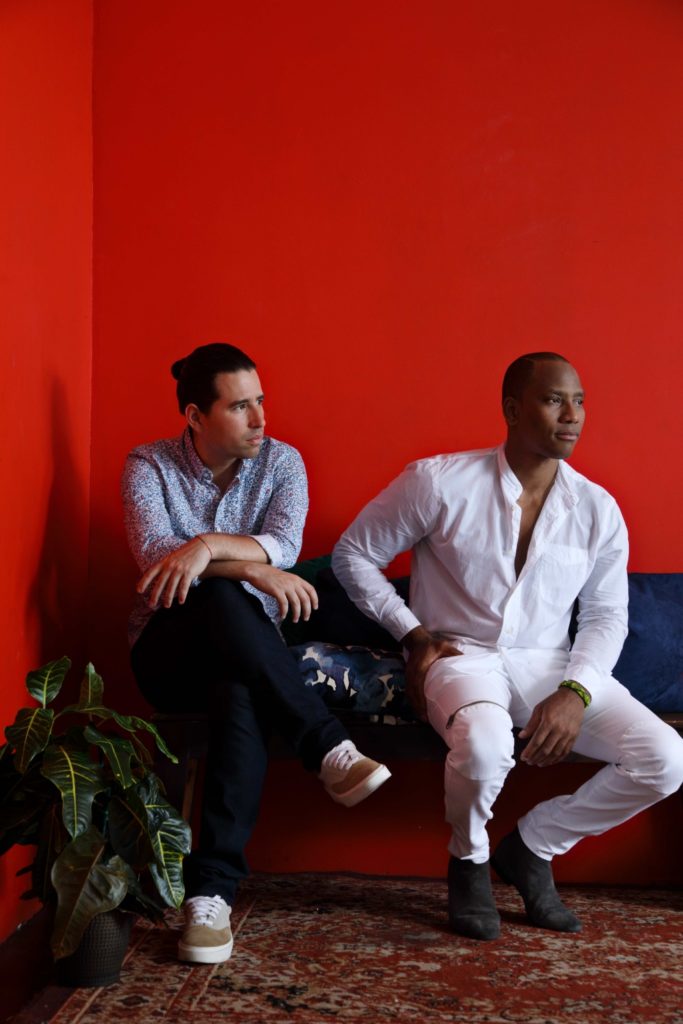 Rodríguez's fourth studio album, "The Little Dream" (Mack Avenue Records), was recorded in just two days, with most of the songs being recorded in one take. The two musicians who joined Rodríguez and helped shape the sound of the album were Michael Oliver and Munir Hossn. Rodríguez's latest album is "Duologue", released on 1 February 2019 in collaboration with Pedrito Martinez.