Chamber Hall
Duration: 1h
Dodatkowe informacje:
Koncert organizowany przez Cavatina Hall
Bolewski & Tubis is a unique and original duo. Radosław Bolewski – vocals, drums and Maciej Tubis – piano and bass synthesizer. Their music is described as a sophisticated balance between jazz and pop music in a bold improvised version. Bolewski & Tubis has a well-received project "Citizen Jazz" dedicated to the work of Grzegorz Ciechowski, with whom he has been performing in many Polish cities since 2021, including: Radio 357 or Grzegorz Ciechowski's Days in Toruń.
The concert "Citizen Jazz" strengthens the memory of the late Grzegorz Ciechowski. His music is incarnated in the art of other artists. Bolewski and Tubis decided to recall part of the repertoire of Citizen G.C. and the Republic.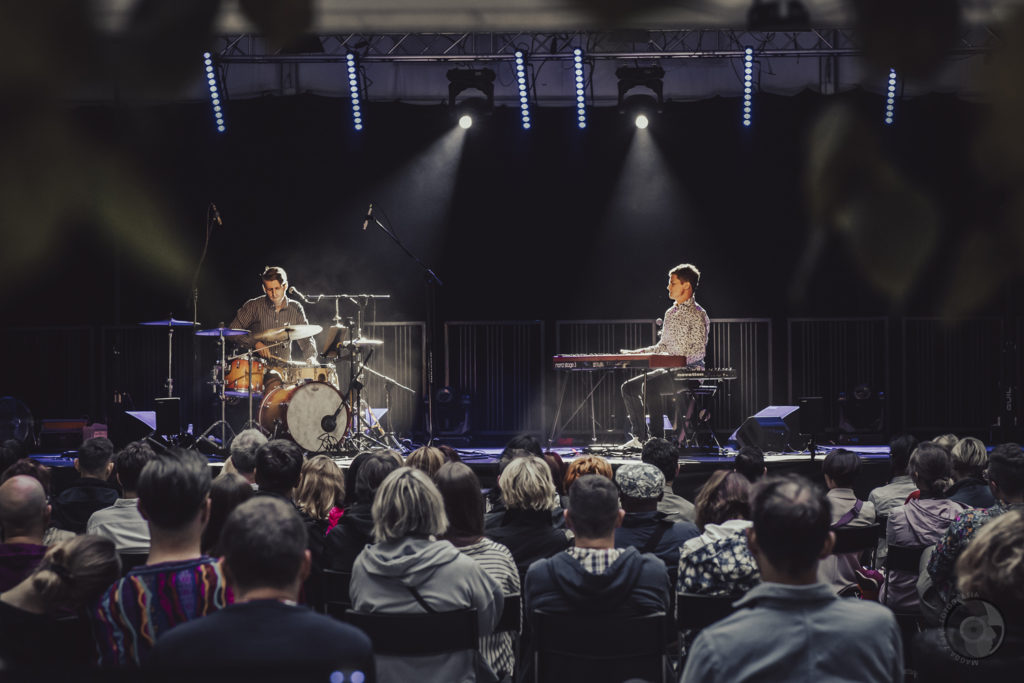 On September 18, 2020, the latest album of the (Łódź-based) super duo Bolewski was released | Tube entitled "Endless". Radosław Bolewski and Maciej Tubis uncompromisingly follow their musical path, combining the energy of improvisation with song. The new album contains 8 extraordinary tracks in which we will find a reflection of our desires, doubts and priorities. Have a listen to this story!