Price: 40 - 70 zł
Main Hall
Duration: 1,5h
On the 5th of August at 19:00, the Cavatina Hall will become the arena for one of the most anticipated exotic musical events of the season. Buba Badije Kuyateh & Bantamba, a unique band playing African music, invites all lovers of unique sounds to their concert.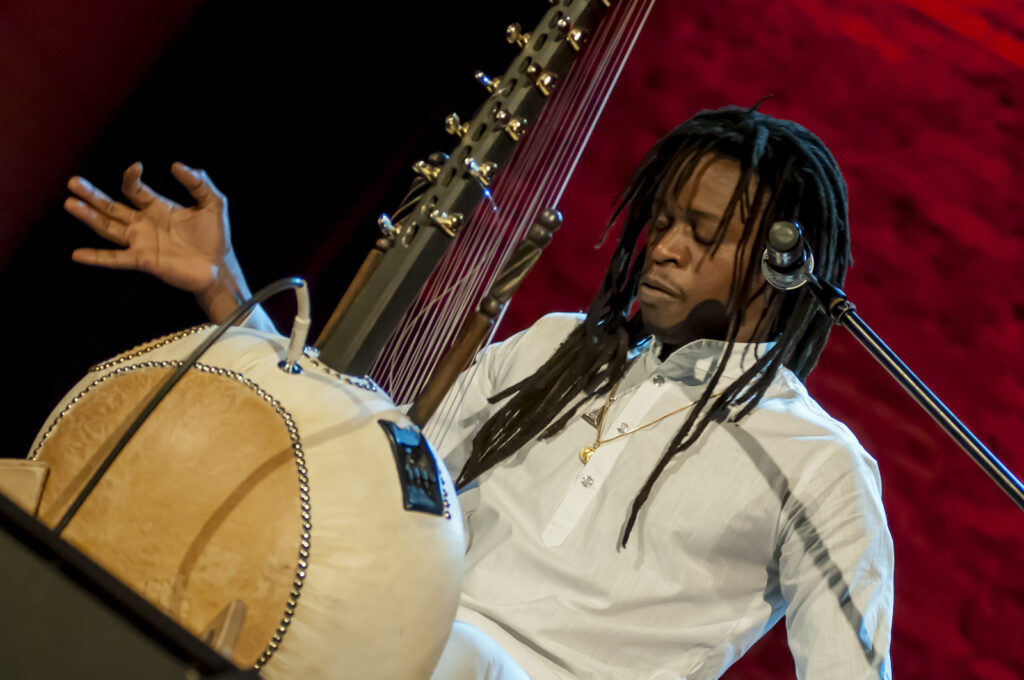 Born and raised in Gambia, Buba Badjie Kuyateh is an artist of extraordinary talent and charisma. He is a composer and virtuoso on the kora, a traditional stringed instrument also known as the African harp. Buba has been playing the kora for over 20 years. He has given concerts in Gambia and Senegal and for the last 10 years also in Europe. His performance is a display of his skills on the 21-stringed instrument, rich in improvisations and solos, and a unique feast for the ears. Together with the Bantamba Band, Buba Badije Kuyateh creates a unique blend of traditional African sounds with modern arrangements. Their music is full of energy, rhythm and emotion, transporting listeners to an exotic world of African rhythms.
"With a magical cipher of sounds, Buba Badjie Kuyateh reaches the limits of human sensitivity". Tomasz Konwent
About the band:
Batamba is a European project that combines different musical styles. It is a fusion of traditional bark with contemporary music, jazz and funk. The band consists of:
Buba Badjie Kuyateh (Gambia) – kora / vocals
– Christopher Li'Nard Jackson (USA/NY) – has worked with artists such as Prince, Lauryn Hill and Stevie Wonder) – bass guitar
– Nathan Williams (USA) – trumpet
– Amadou Fola (Senegal) – African djembe drum
– Dominik Jaske (PL) – drums
– Jammes Nova (UK) – keyboards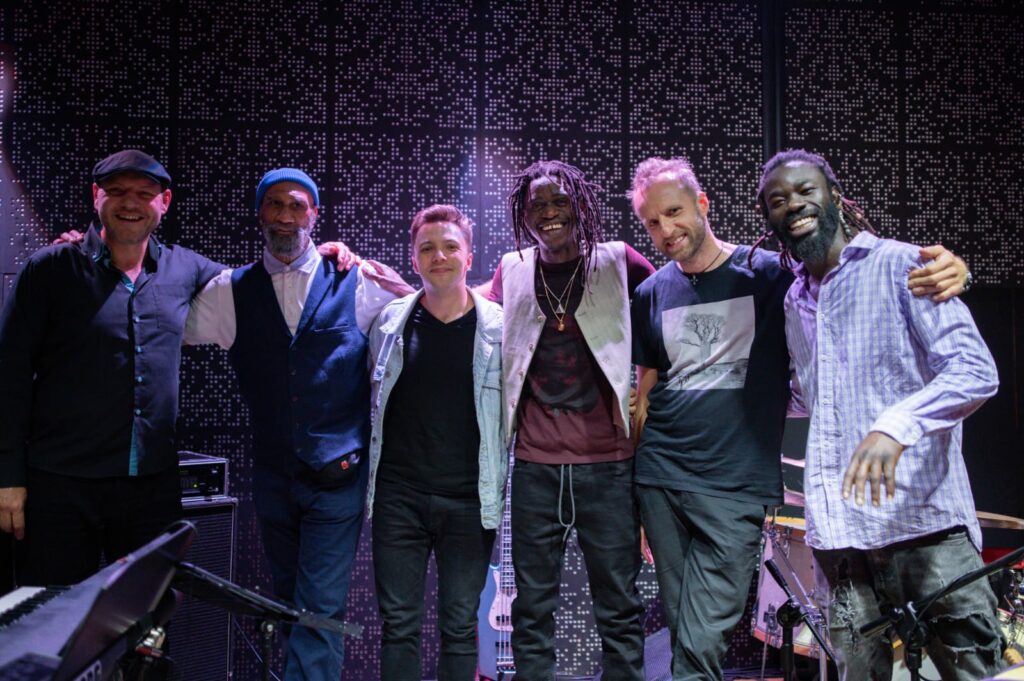 The concert by Buba Badije Kuyateh & Bantamba at the Cavatina Hall is an opportunity to get in touch with African culture and immerse yourself in the extraordinary sound of bark and African drums with the sounds of guitar, percussion and keyboards. The band has prepared unforgettable arrangements of their greatest hits that will transport us to the exotic world of Gambia.