Price: 80 zł
Chamber Hall
Duration: 120 minut
Czesław Śpiewa: Mozil's Ideology
An unusual combination of a monodrama and a concert, performed by the adored by fans, Polish-Danish artist, former juror, eternal dreamer – Czesław Mozil.
"I am 42 years old, I am a trained musician, with a diploma from the Royal Danish Academy of Music in Copenhagen, but most of all I am a simple musician who loves to stand on stage," says Mozil.
Czesław Mozil Solo is a perverse, very funny, musical-lyrical journey, into which the greatest hits of the artist are integrated. The programme includes songs from the new album #IDEOLOGIAMOZILA, as well as old songs, both well and not so well known.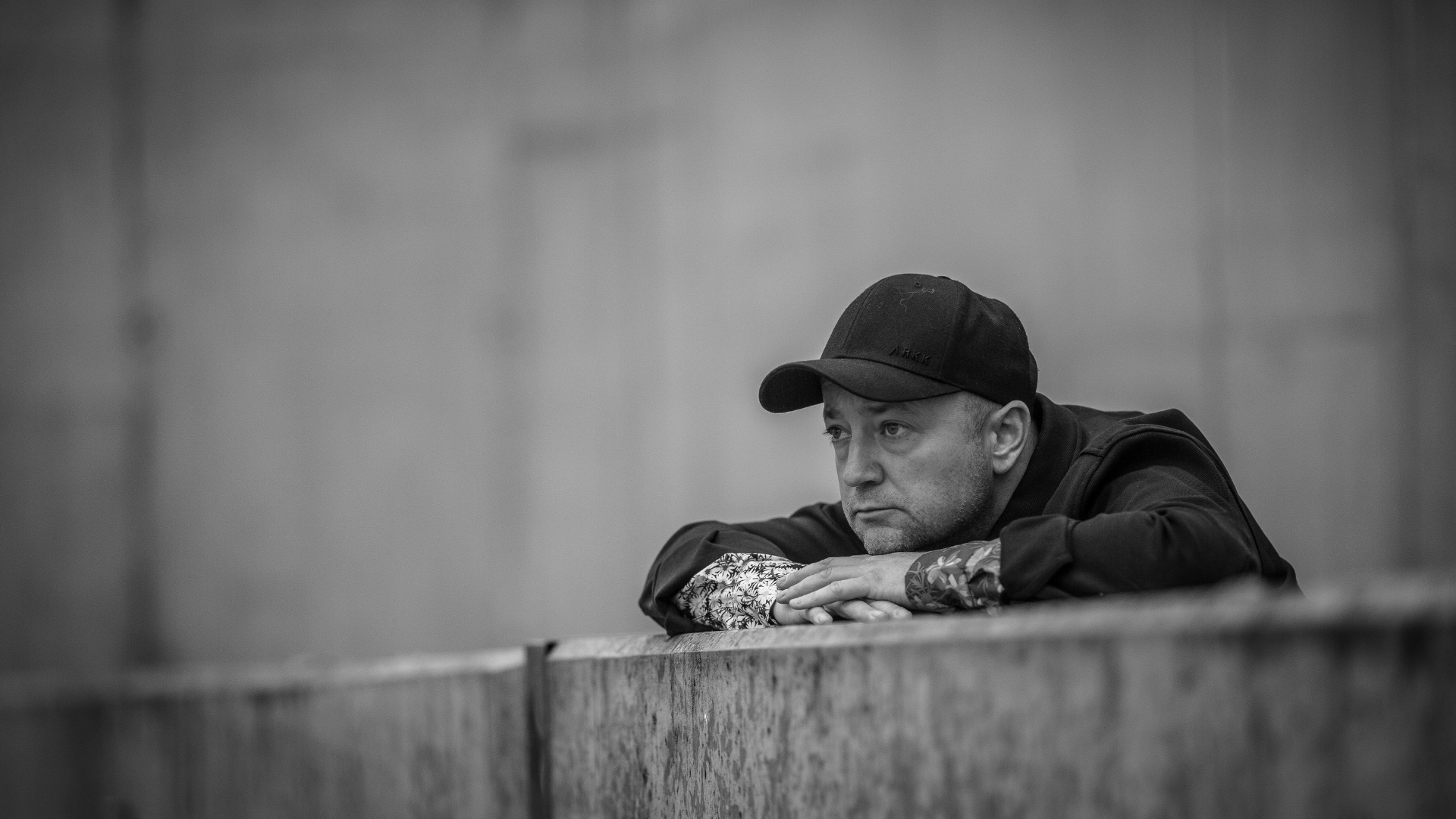 Information
Organizer
Fundacja Fiducia (Cavatina Hall)