Price: 189 - 269 zł
Main Hall
Duration: 2h
"Orlinski is the real countertenor deal, one of the best I've heard on the operatic (or any other) stage: an exceptional legato, no loss of power in the lower reaches, attentive diction, superb histrionic flair. He has, in short, raised the bar decisively for what we can expect of this voice type in this repertory." Roger Parker, Opera, October 2019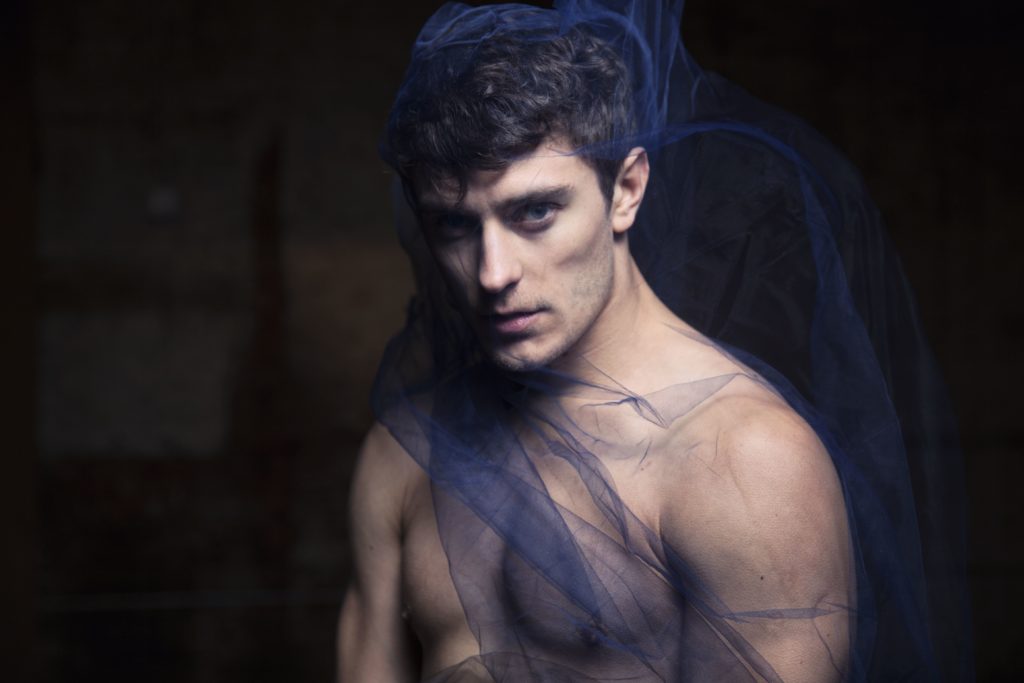 Jakub Józef Orliński
Polish countertenor Jakub Józef Orlinski has established himself as one of the world's leading artists, triumphing on stage, in concerts and in recordings. As an exclusive artist on the Warner/Erato label, his first recording, entitled Anima Sacra, won the prestigious Opus Klassik award for solo vocal recording, while his second, Facce d'amore, earned him the award for Recording of the Year (Solo Recital) at the 2021 International Opera Awards.
His sold-out concerts and recitals throughout Europe and the United States have attracted new followers to the art form, and his live performance of Vivaldi's "Vedrò con mio diletto", filmed at the Aix-en-Provence Festival in 2017, has amassed more than four million online views.
In 2019, he was the subject of a lengthy profile in The New Yorker and appeared in Polish Vogue. His third album – titled Anima Aeterna, featuring sacred arias and motets from the Baroque era – was released in October 2021.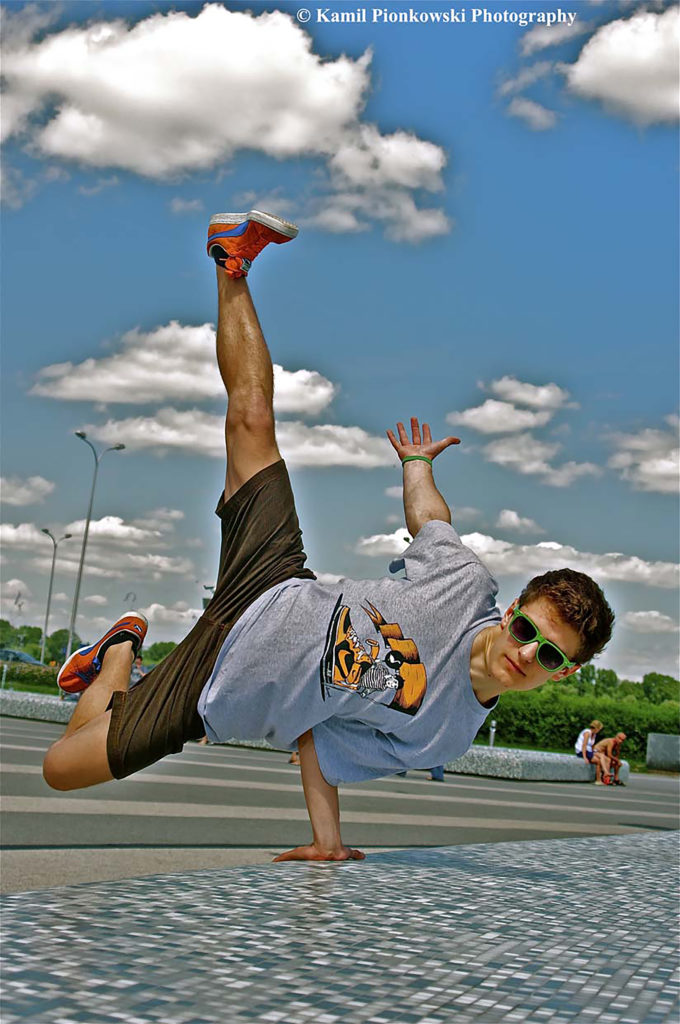 In 2019 he was a hot topic in The New Yorker and appeared in the Polish edition of Vogue. His third album – Anima Aeterna, contains sacred arie and motets from the Baroque era, appeared in October 2019.
Il Giardino d'Amore comes from the Italian name, which literally means 'Garden of Love'. It was inspired by the philosophy of the members of the orchestra to come together in a 'circle of friends' and share music with a sense of deep, joyful and expressive sensitivity, comparable to a mysterious garden, guided by its laws of love for art and love for each other.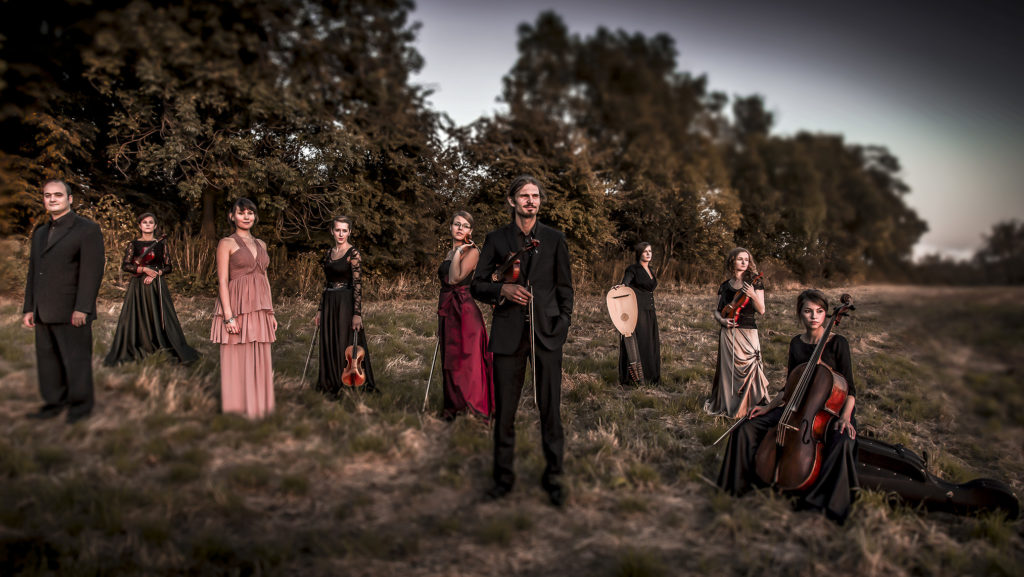 Il Giardino d'Amore was founded in 2012. In 2022 the orchestra will celebrate 10 years of existence and creative development. Il Giardino d'Amore was founded by violinist and conductor Stefan Plewniak during the Bach Festival in Krakow. During this time he worked with Jordi Savall and Le Concert des Nations in Barcelona, which was very inspiring in the process of creating his own orchestra.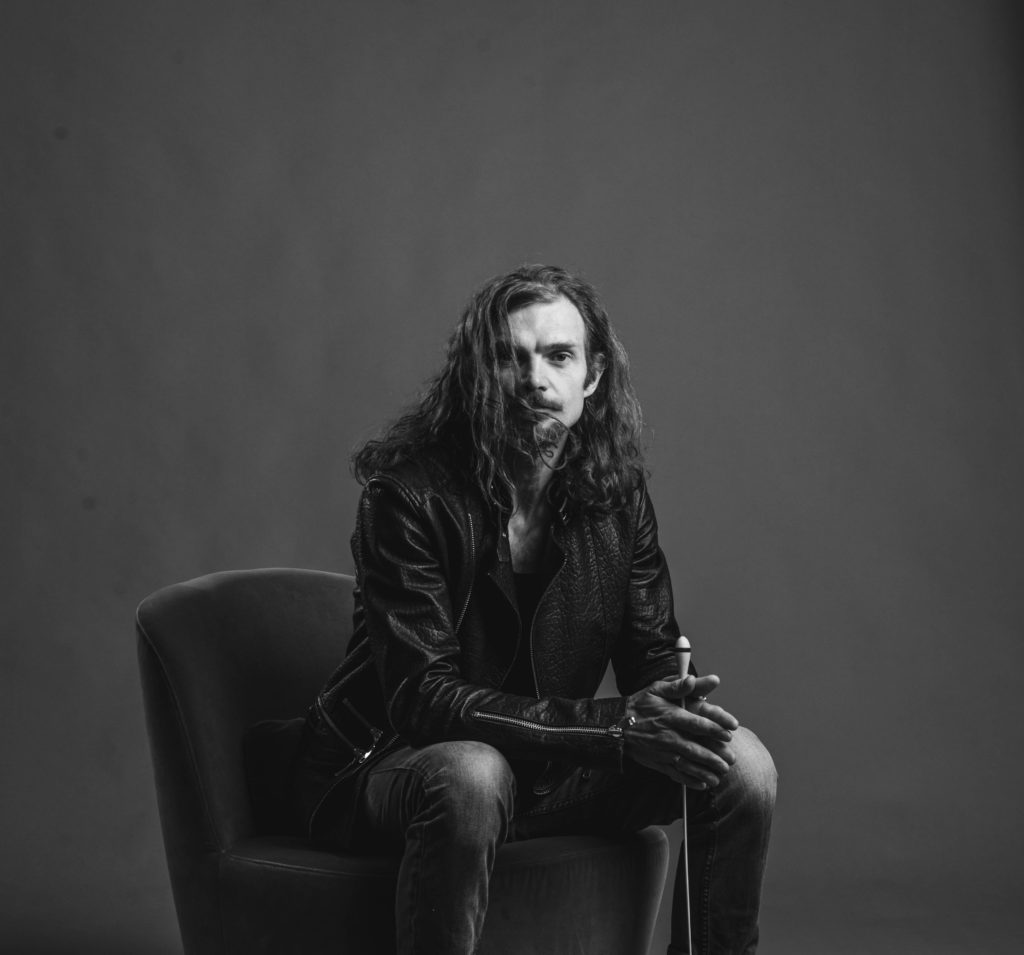 Stefan Plewniak
In 2023, the orchestra recorded Gluck's Orfeo ed Euridice, with Jakub Józef Orlinski, Fatma Said and Elsa Dreisig, for the Warner label and performed the work at the National Philharmonic and the Szczecin Philharmonic.
Programme – Il Giardino & JJ tour 2023
1. A. Vivaldi – Ouverture L'Olimpiade (2 min)
2. G.F.Handel – A dispetto d'un volto ingrate (Tamerlano) (9 min)
3. A. Vivaldi – Violin concerty RV 273 Allegro (Ist mov) (4 min)
4. G.F. Handel– Torna Sol per un momento (Tolomeo) (5 min)
5. A. Vivaldi – Violin concerto RV 273 Largo (2nd mov) (4 min)
6. A. Vivaldi – Violi concerto RV 242 Allegro (3rd mov) (3 min)
7. G. F. Handel – Furibondo spira il vento (Arsace) (5 min)
Break
8. A. Vivaldi – Il Grosso Mogul RV 208 Allegro & Grave recitativo (8 min)
9. G.F. Handel – Stille Amare (Tolomeo) (6 min)
10. A. Vivaldi – Chiaconna RV 222 (2nd mov) (4 min)
11. A. Vivaldi – Sento in seno (Il Giustino) (2 min)
12. A. Vivaldi – Il Grosso Mogul RV 208 Allegro (3rd mov) (7min)
13. G.F. Handel – Agitato da fiere tempeste (Ricardo primo) (5 min)