Price: 109 - 139 zł
Main Hall
Duration: 2h
With years of acting, she played alongside theatre directors and filmmakers, creating several award-winning roles. Cooperating with others such as Jerzy Grzegorzewski, Piotr Łazarkiewicz, Agnieszka Holland, Jerzy Stuhr, Kazimierz Kutz, Krystian Lupa.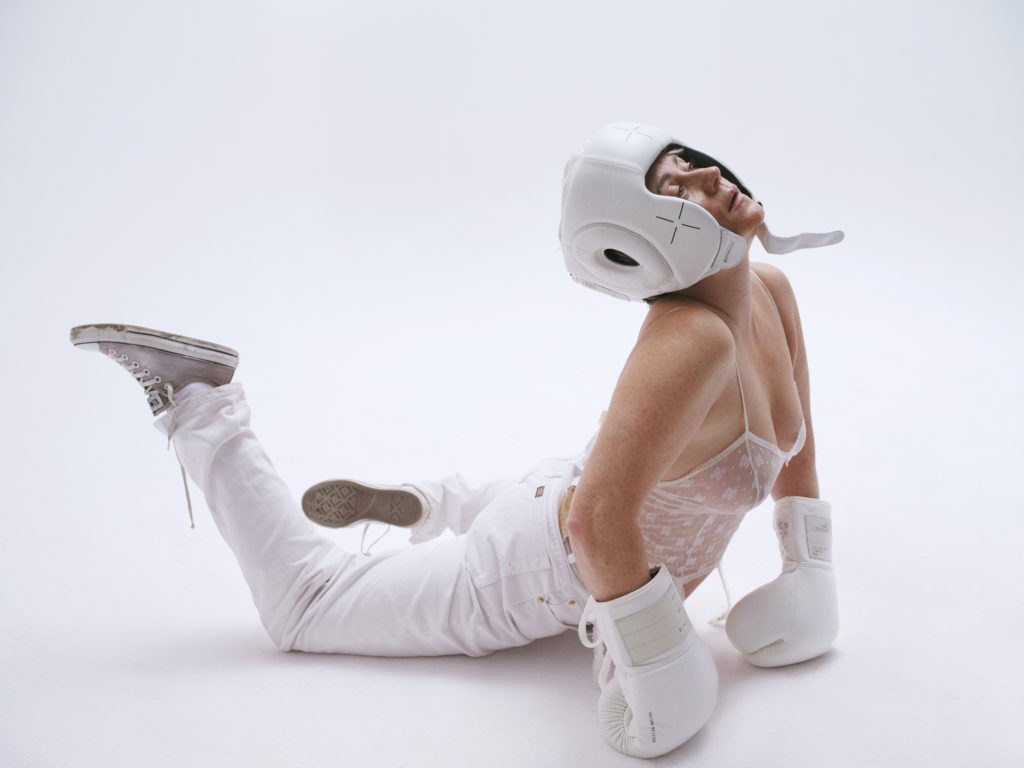 The author of moving and uncompromising texts on religiosity, Polishness, equality, often shocking public opinion. Inducing extreme opinions, Maria Peszek expresses her views and is one of the most expressive and meaningful figures in public.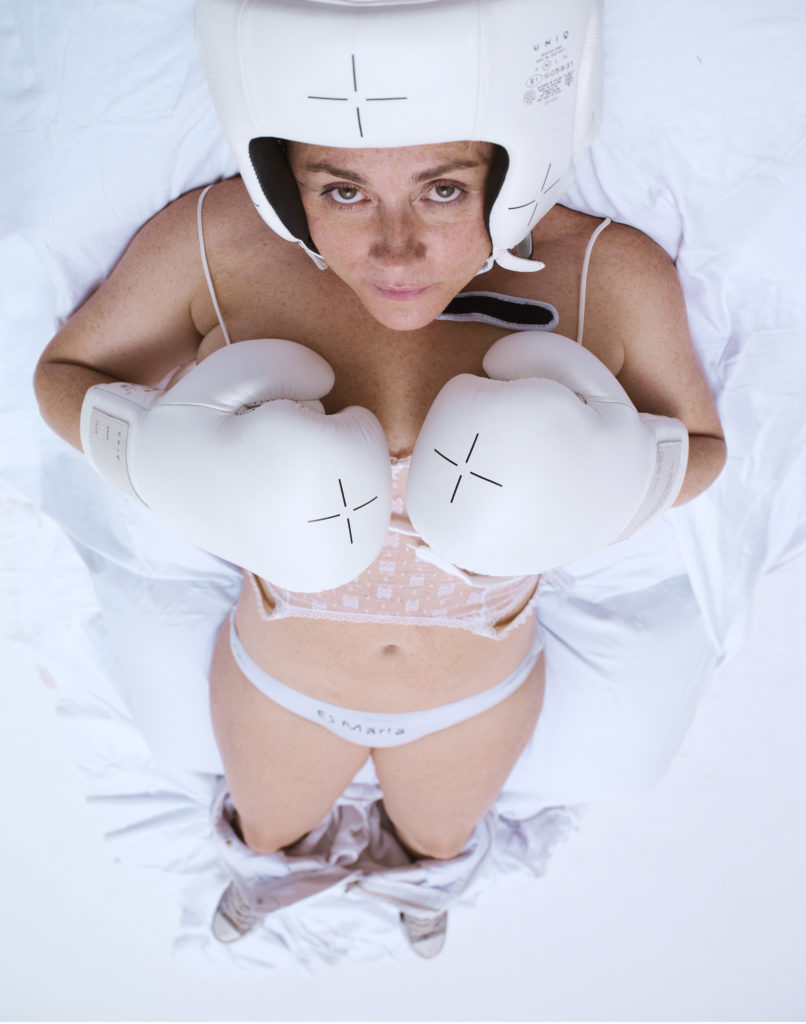 In 2005, she focused on musical performance and songwriting, which turned out to be her passion. She realise 5 solo albums — miasto mania (2005) / maria Awaria (2008) / Jezus Maria Peszek (2012) / Karabin (2016) / Ave Maria (2021).
Each of them caused a storm and showed itself to be artistic and successful, positioning itself as platinum and double platinum. Both selling over 250,000 copies and making Maria Peszek one of the most important personalities in the Polish music scene. Defined as a "concert animal", Maria Peszek played over 500 enthusiastically received concerts in Poland and abroad, on club stages and Polish and foreign festivals.