Chamber Hall
Duration: 1h
Moniuszko from One Thousand and One Nights is an attempt to transfer the music of the outstanding Polish composer into the world of sound fantasy. It is a journey of imagination centered around selected works by Stanisław Moniuszko. The studies are intended to juxtapose the music of the Polish composer with melodies from around the world – Africa, India, China, Korea and Japan. The criterion for the selection of non-European musical motifs for Moniuszko's works was the desire to create new colors and emotions in music.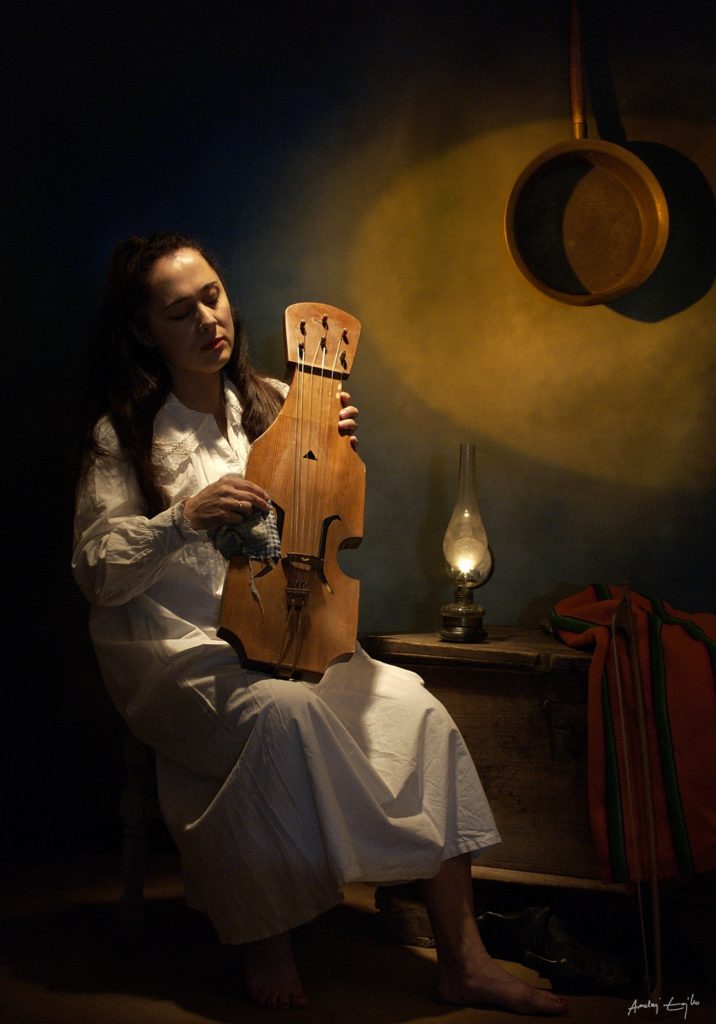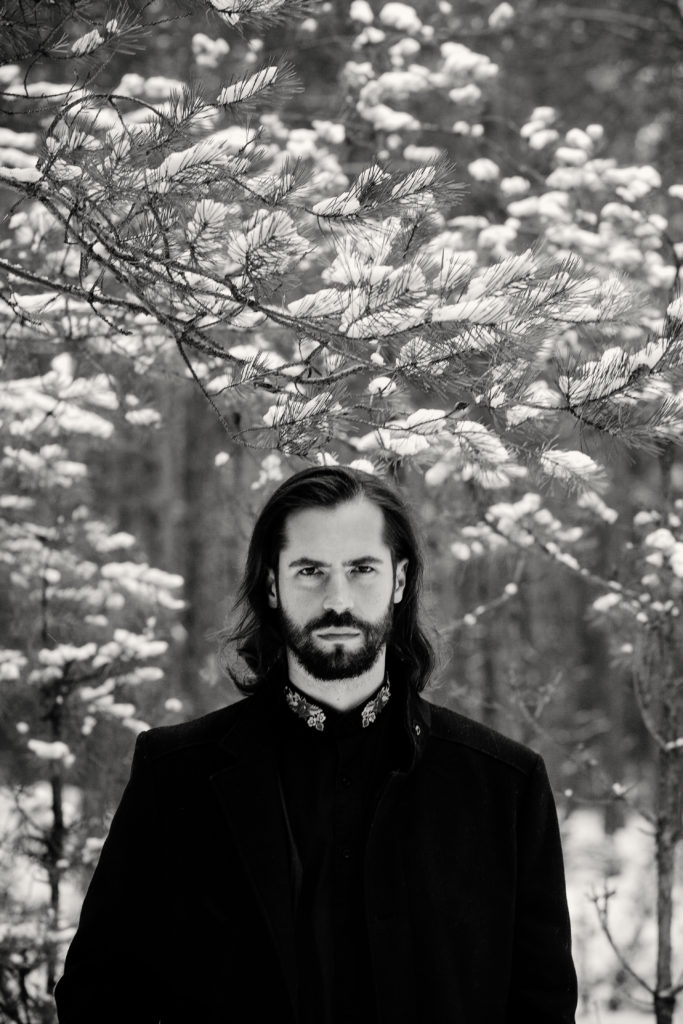 Wojciech Lubertowicz – sound director and multi-instrumentalist. A graduate of the Sound Engineering Department of the Fryderyk Chopin University of Music in Warsaw. He specializes in playing ethnic percussion instruments (rim drums, darbuka, tombak, cajon) and wind instruments (duduk, ney). He works on the border of musical styles and genres, collaborating with artists associated with early music (Il Giardino D'Amore, Sabionetta, Alta), folk music (including Maria Pomianowska, Mosaic, Karolina Skrzyńska, Angela Gaber), traditional music (Warsaw- Lublin Brass Orchestra, Monodia Polska) or jazz and alternative music (Zawartko/Piasecki, Phillip Bracken). He has over 30 album recordings and concerts on four continents. Currently, as part of his doctoral studies, he conducts research on the modern technique of playing the hoop drums at the Karol Szymanowski Academy of Music in Katowice. Krzysztof Penderecki in Krakow.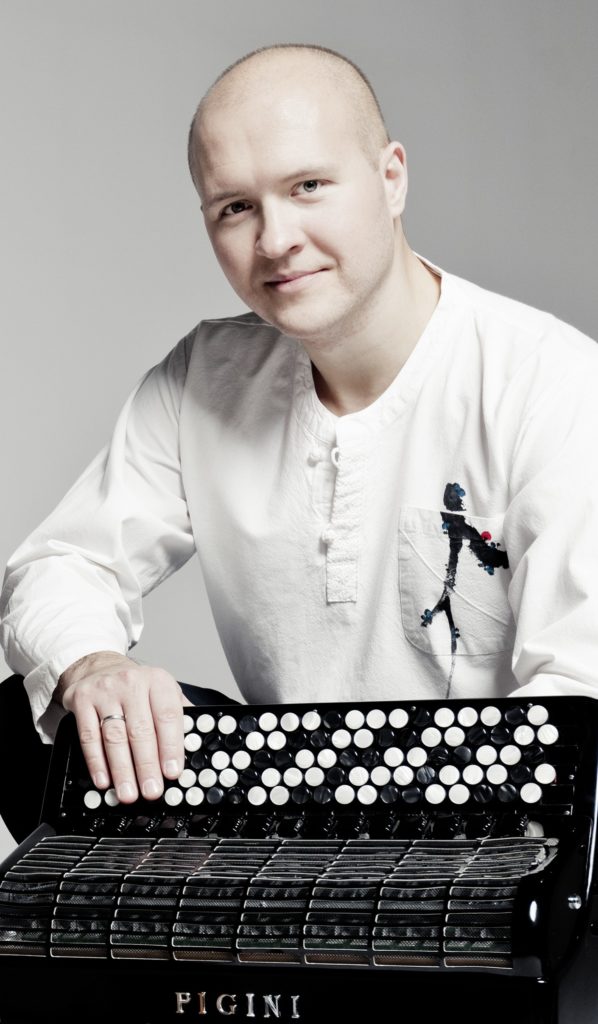 Hubert Giziewski – an actively concerting accordionist, cultural animator, manager of music and social projects, editor of music publishing houses, owner of the Harmonium Consulting artistic agency. In 2006 he graduated from the Academy of Music. F. Chopin in Warsaw in the class of prof. Jerzy Jurek. In 2007-2008 he also studied at the Faculty of Management at the University of Warsaw.