Price: 75
Chamber Hall
Duration: 1h
The concert is a journey through the world of Polish folk and classical music from the Middle Ages to the present day.
It has long been known that in classical music, addressing folklore is associated with a fascination with antiquity, specificity and simplicity of folk music. Her own, autonomous beauty may be the first reason for the interest of a professional artist. Although the works of Polish composers are written mainly for classical instruments, with their texture and spatial richness, they encourage the search for different colors for them, and thus sound values. By juxtaposing classical and folk sounds, an artistic message is created, addressed to a very wide audience located in modern reality.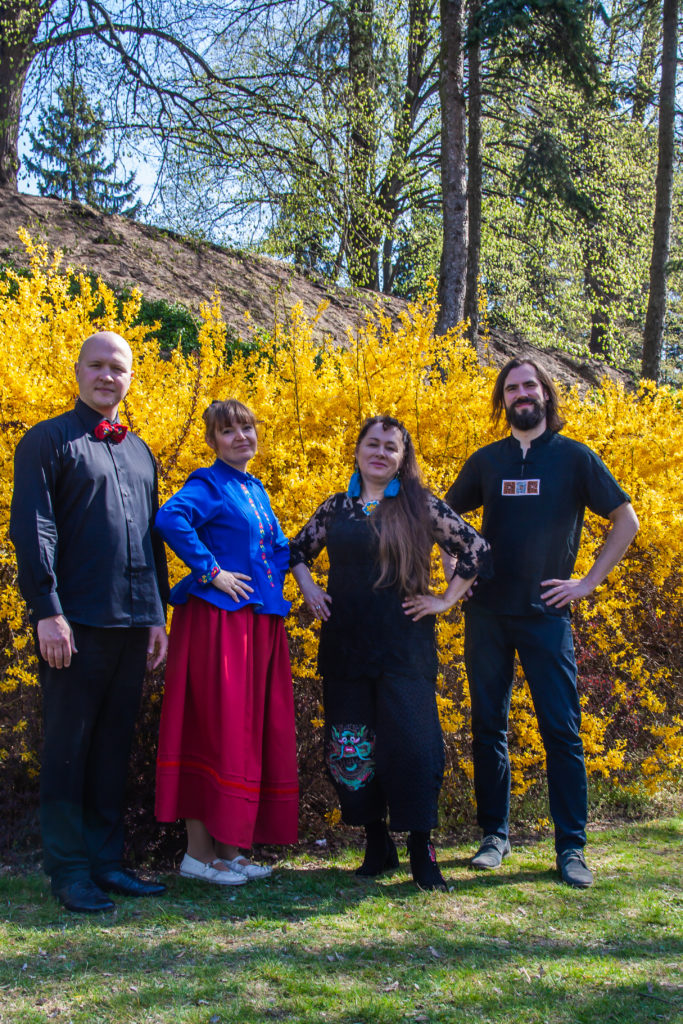 The concert will present works by Polish composers: F. Chopin and S. Moniuszko, arranged for classical, folk and old instruments. The program will also feature folk songs from various parts of Poland. An important element linking the whole program is improvisation, inspired by the music of outstanding Polish composers and the rhythms and melodies of the Polish countryside. In this way, the "Pearls of Polish Music" program creates a homogeneous whole of an innovative character.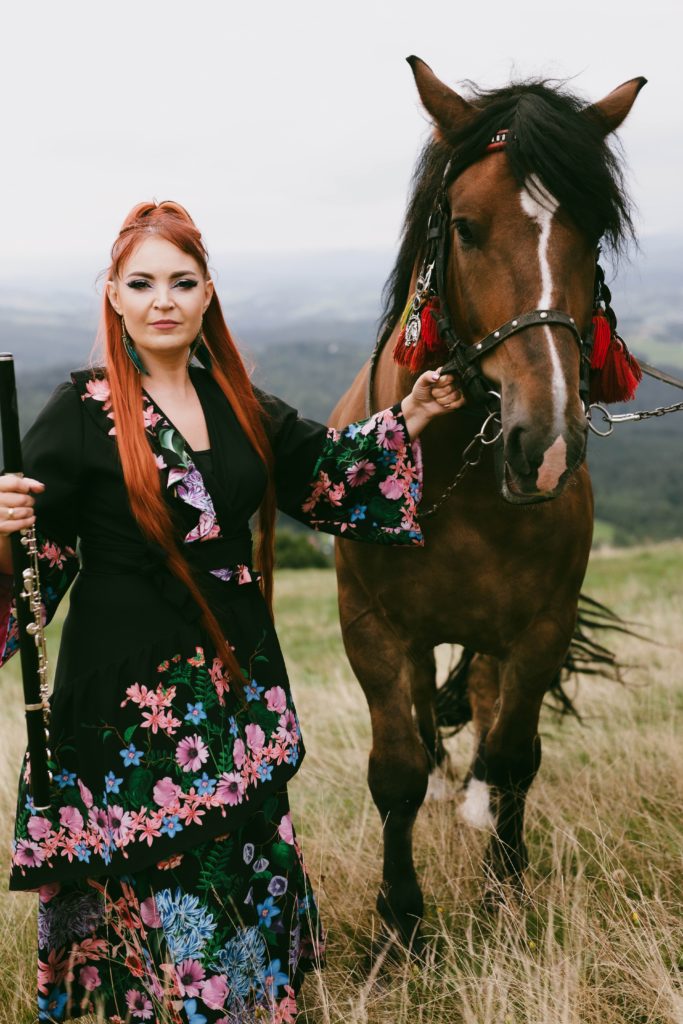 Katarzyna Gacek – Duda
Flutist, multi-instrumentalist, traveler, vlogger and composer in the field of original and ethnic flute music.
Founder of ethnic projects such as the Kingdom of Beskidu, Kasia Gacek Duda and Dariush Rasouli "Euroasian" and the Flute Cultures of the World project. He gives concerts in the country and around the world. It promotes ethnic flute music around the world. She is the author of unprecedented ethnic ornaments for the contemporary transverse flute. He is currently working on his second author's album: "Euroasian".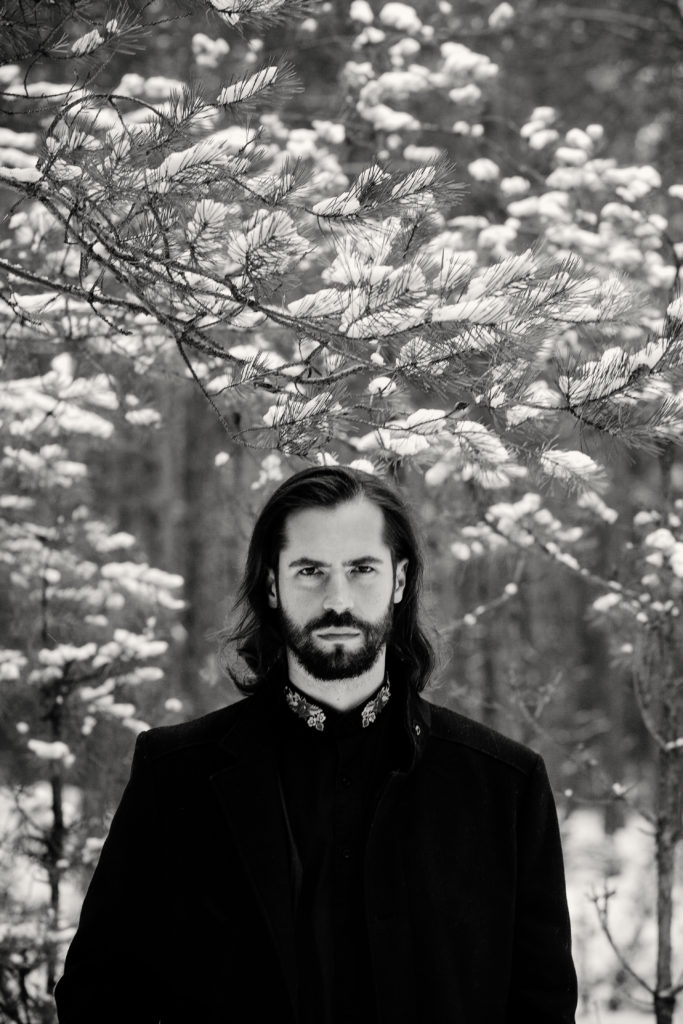 Wojciech Lubertowicz – sound director and multi-instrumentalist. A graduate of the Sound Engineering Department of the Fryderyk Chopin University of Music in Warsaw. He specializes in playing ethnic percussion instruments (rim drums, darbuka, tombak, cajon) and wind instruments (duduk, ney). He works on the border of musical styles and genres, collaborating with artists associated with early music (Il Giardino D'Amore, Sabionetta, Alta), folk music (including Maria Pomianowska, Mosaic, Karolina Skrzyńska, Angela Gaber), traditional music (Warsaw- Lublin Brass Orchestra, Monodia Polska) or jazz and alternative music (Zawartko/Piasecki, Phillip Bracken). He has over 30 album recordings and concerts on four continents. Currently, as part of his doctoral studies, he conducts research on the modern technique of playing the hoop drums at the Karol Szymanowski Academy of Music in Katowice. Krzysztof Penderecki in Krakow.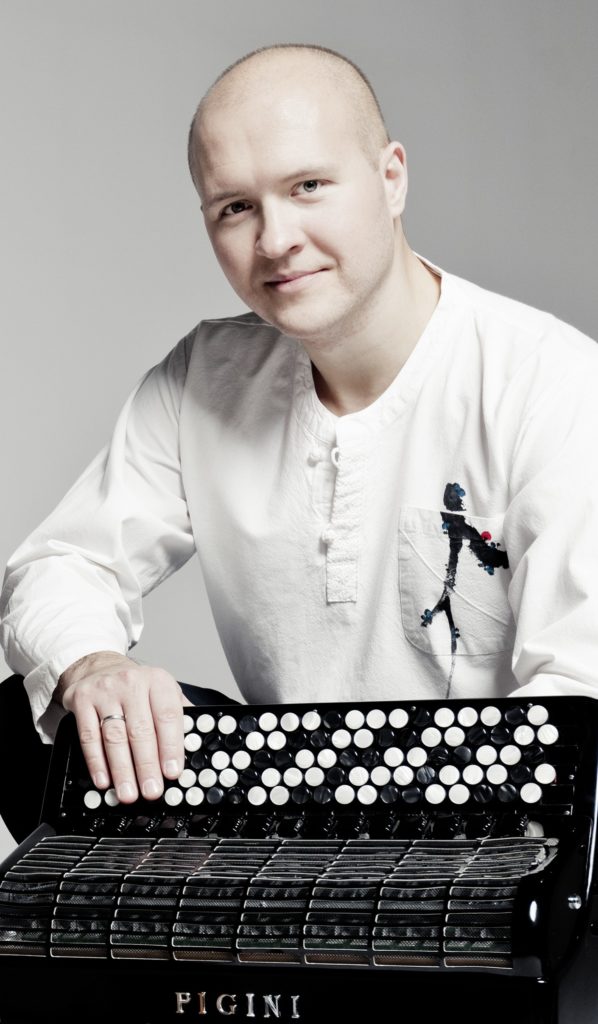 Hubert Giziewski – an actively concerting accordionist, cultural animator, manager of music and social projects, editor of music publishing houses, owner of the Harmonium Consulting artistic agency. In 2006 he graduated from the Academy of Music. F. Chopin in Warsaw in the class of prof. Jerzy Jurek. In 2007-2008 he also studied at the Faculty of Management at the University of Warsaw.