Price: 40 - 70 zł
Main Hall
Duration: 1,5h
The Pełech & Horna Duo is a classical guitar duo specialising in original arrangements in the style of samba, tango, Latin-Spanish and jazz improvisation. It is a wealth of beautiful melodies, harmonies and rhythms.
The band's repertoire includes well-known compositions by Ralph Towner, Keith Jarrett, Pat Metheny, Chick Corea, Astor Piazzolla… The debut album "Sambalanco" was nominated for the Wroclaw Music Award. The band's second album, recorded with pianist Leszek Możdżer, was released in spring 2022.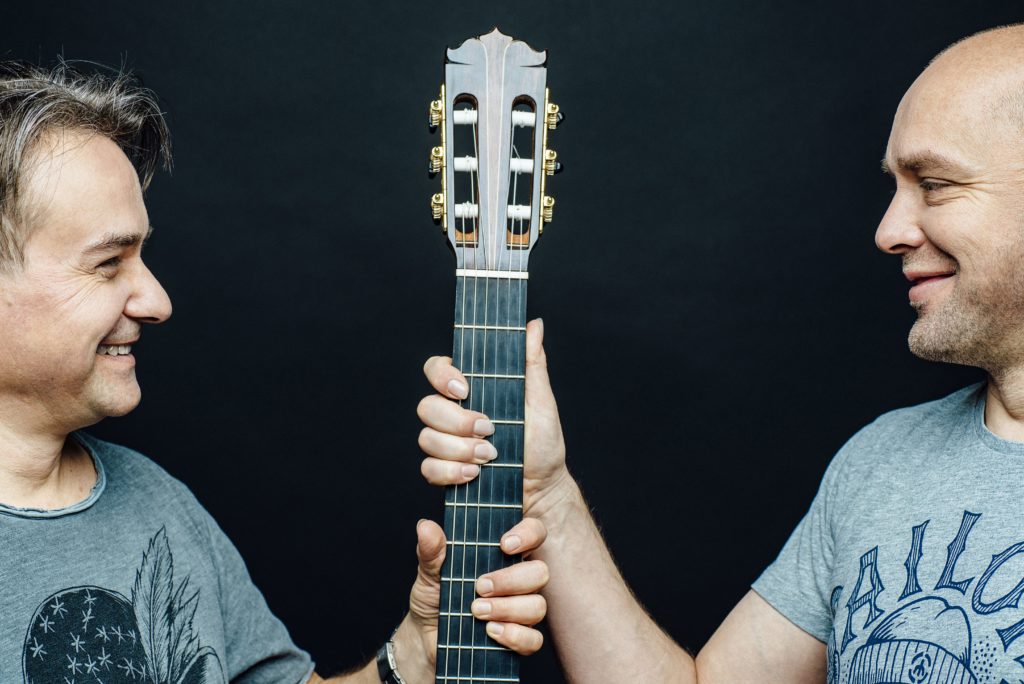 Krzysztof Pełech is an outstanding musician from Wrocław, voted the best Polish classical guitarist three times by Guitar and Bass magazine. He is the artistic director of the Wroclaw Guitar Masters Festival and the founder of the Summer Guitar Festival in Krzyżowa. The artist gives about 40 concerts a year and has recorded 16 albums. Since 2005 he has been teaching guitar at the Academy of Music in Bydgoszcz, where he obtained title of professor.
Krzysztof Pełech has worked with leading Polish orchestras, including the Berlin Festival Orchestra. He has given concerts in almost every European countries, USA, Brazil, South Africa, Egypt, Singapore, Indonesia, Malaysia, Argentina and Chile. He is often invited to collaborate with prominent musicians and guitarists such as Leszek Możdżer, L.U.C., Jorge Morel, Jorge Cardoso, Joscho Stephan or Tommy Emmanuel.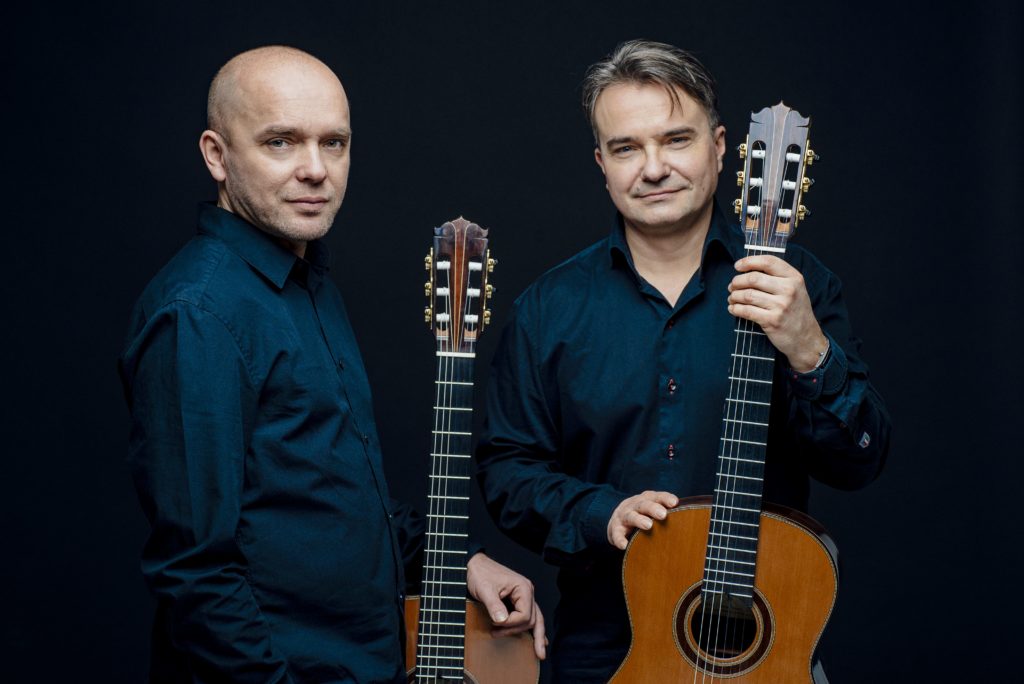 Robert Horna has won many national and international guitar competitions. He actively performs in Poland, Switzerland, Romania, Moldavia, Germany, Belgium, the Netherlands and South America. He gives recitals at many prestigious music festivals in Poland and abroad, where he is regularly invited to give master classes.
Robert Horna is a versatile artist – he performs in chamber ensembles, in concerts accompanied by orchestra and in solo recitals. The guitarist is also the author of three solo albums published by CD Accord Music Edition.