Price: 120 - 200 zł
Main Hall
Duration: 1,5h
The one and only Stacey Kent at Cavatina Hall 29th March 2023!
Stacey Kent is a brilliant and captivating jazz singer with many accolades and awards, including a Grammy nomination, with a legion of fans around the world, album sales in excess of 2 million! Importantly, her albums sell at the Gold, Double Gold and Platinum (!) levels, which have reached a number of No. 1 positions on the charts.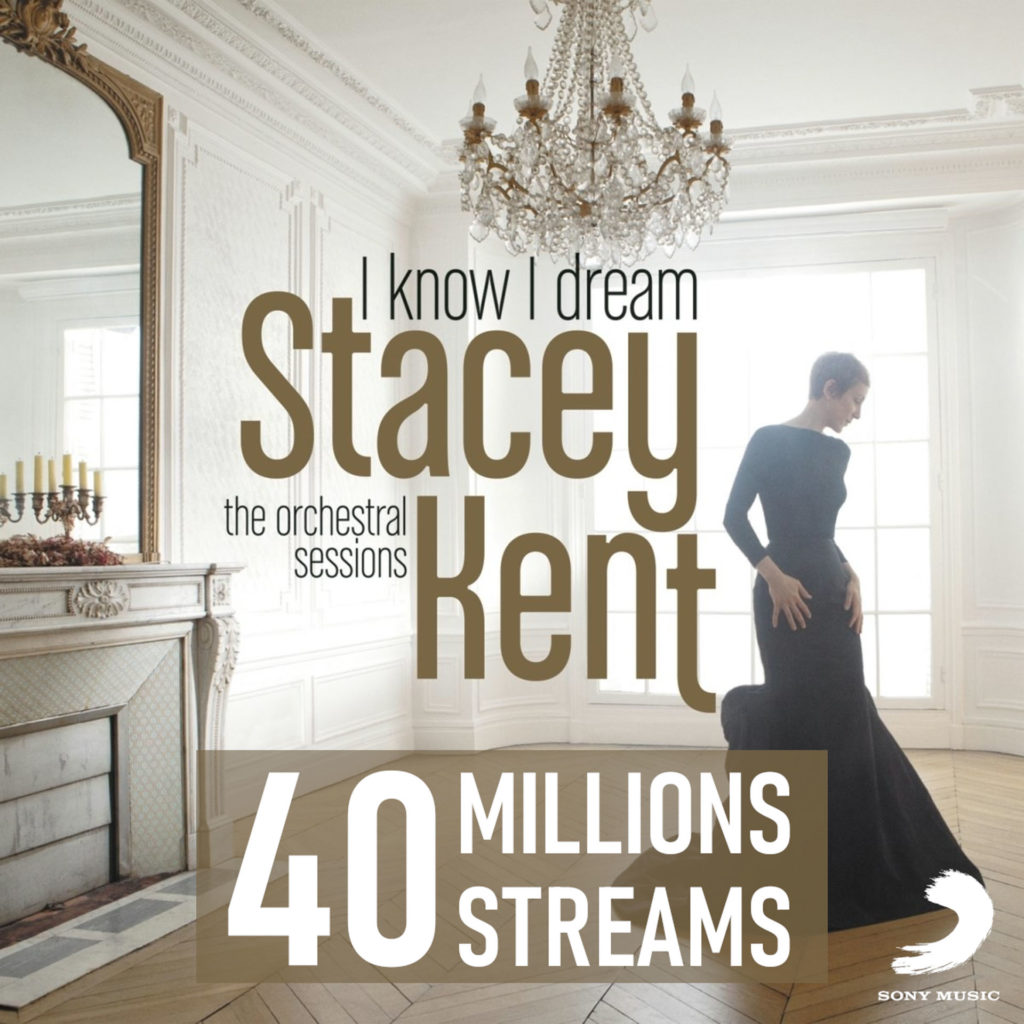 The album "I Know I Dream: The Orchestral Sessions" (Okeh/SONY) garnered great reviews, including the coveted five stars on Downbeat, won "Album of the Year" in the vocal category at the Jazz Japan 2017 Awards, and was described by All About Jazz as " intoxicating understatement at its best.
Raised on the East Coast of the USA, a graduate of comparative literature with a musical bent, she went to Europe to continue her studies. After graduating from Sarah Lawrence College in New York, through a series of twists of fate, she found herself in London, where she enrolled to study music at the Guildhall School of Music and Drama and where she met her future husband and musical partner, Jim Tomlinson.
They praised her flawless songwriting skills and unique aesthetics that combined sensitivity and sophistication.